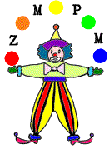 Kids Korner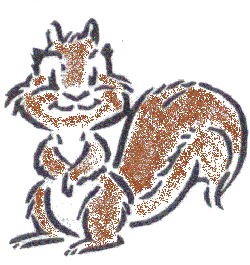 SAMMY SAYS We live in a world with 'man on the move.' Once we had forests, now there are cities: Once man was few, but now his numbers are vast. And man has brought with him man made goods.
Once only ideas in the head and then he brought them into being. How wonderful is man. Man, the builder of forms but man be careful, there is a crack in the universe and everything created must have an end. So remember to smell the flowers along the way, and respect your God created habitat. And the view from the forest? Man you must have those material goods and all that noise: But me, I have nothing and the silence of the woods but you know what, I would not swap.

Have a nice day.
Man,
You castle Builder
My thoughts by night are often filled with visions false as fair.
For in the past alone I build, my castles in the air.

Thomas L Peacock