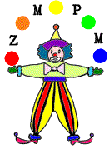 The War Museum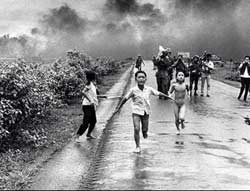 Firebomb Terror on Vietnam: Dateline 1972
This spring the world was shocked by a picture of a young Vietnamese girl who had been hit by napalm (an incendiary liquid or gel) and was running naked in terror along a road away from the fighting near An Loc - an image that encapsulated the cruelty of the Vietnam war.
The use of napalm in incendiary bombs and flame-throwers is not new, and the impression given by the media that its use in Vietnam has led to thousands of villagers being burnt to death is false; nevertheless, it is hard to square the use of napalm with the clause of the Hague convention that prohibits methods of warfare that cause "unnecessary suffering". One of the worst incidents took place at Dak Song, north of Saigon, in December 1967, when Viet Cong guerrillas attacked the hamlet with flame-throwers, killing 252 villagers and leaving hundreds with severe burns. The number of people to have been killed by napalm is almost impossible to estimate: napalm burns are so deep that many victims die before getting medical attention.
Those who survive live in constant torture.
This year the United Nations passed a resolution condemning the use of all incendiary weapons, but a ban has still to enter international law.
GENERAL KOMMOTION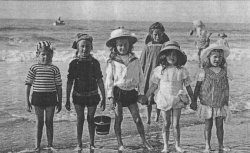 This is The Age of Aquarius, Mr. Kommotion
WAR
"Once you hear the details of
a victory
, it is hard to distinguish it from a defeat".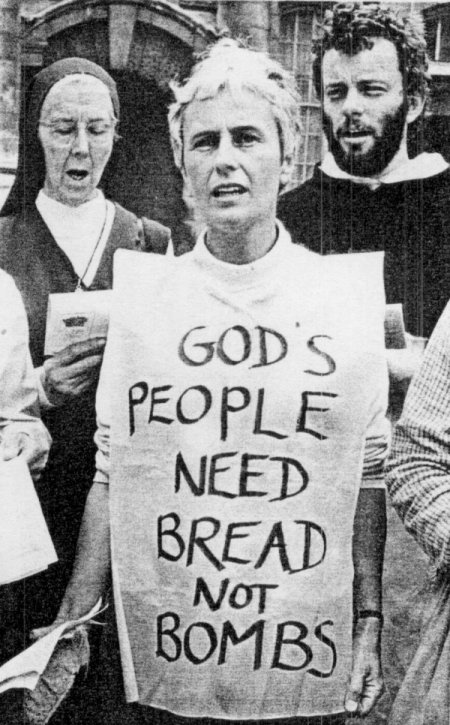 Website Design and SE Friendly Programming
C and S Design


C and S Design 2003 - 2007